OUR COMMUNITY – OUR TEAM
The community is very important to the entire LI Team! Mark Dabiero and his family started a charity to help local families in need. Our staff is dedicated to making the commitment to help those around us.
ABOUT US
Imagine it is Christmas time in 1986. Mark and Barbara Dabiero along with their children Mark, Angela, Andrea & Carla recognize the unfulfilled needs of a family in Melvindale and elected to help that family by purchasing clothing, food and children's gifts rather than purchasing gifts for one another. From that single act of compassion, the movement to assist people in need has steadily grown year by year.
OUR PROJECTS
Adopt a Family: Dabiero Charities selects families in need and donates toys and food at Christmas time. In 2015 we were able to give gifts for Christmas to 504 children (over 220 families)!
The Shoe Box Project: Each year we raise funds to donate thousands of toiletry kits filled with essentials. They are distributed to homeless throughout Metro Detroit.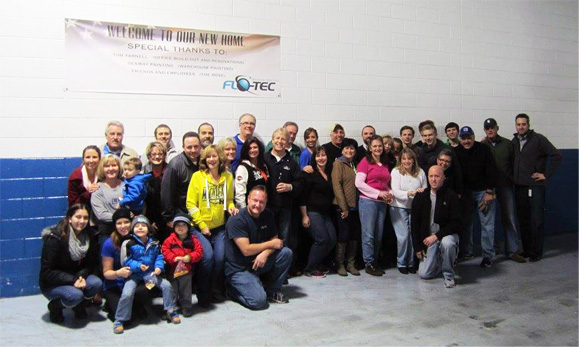 100% OF PROCEEDS GO TO FAMILIES IN NEED,
ALL OPERATING EXPENSES ARE COVERED BY INDIVIDUAL AND CORPORATE CONTRIBUTIONS!